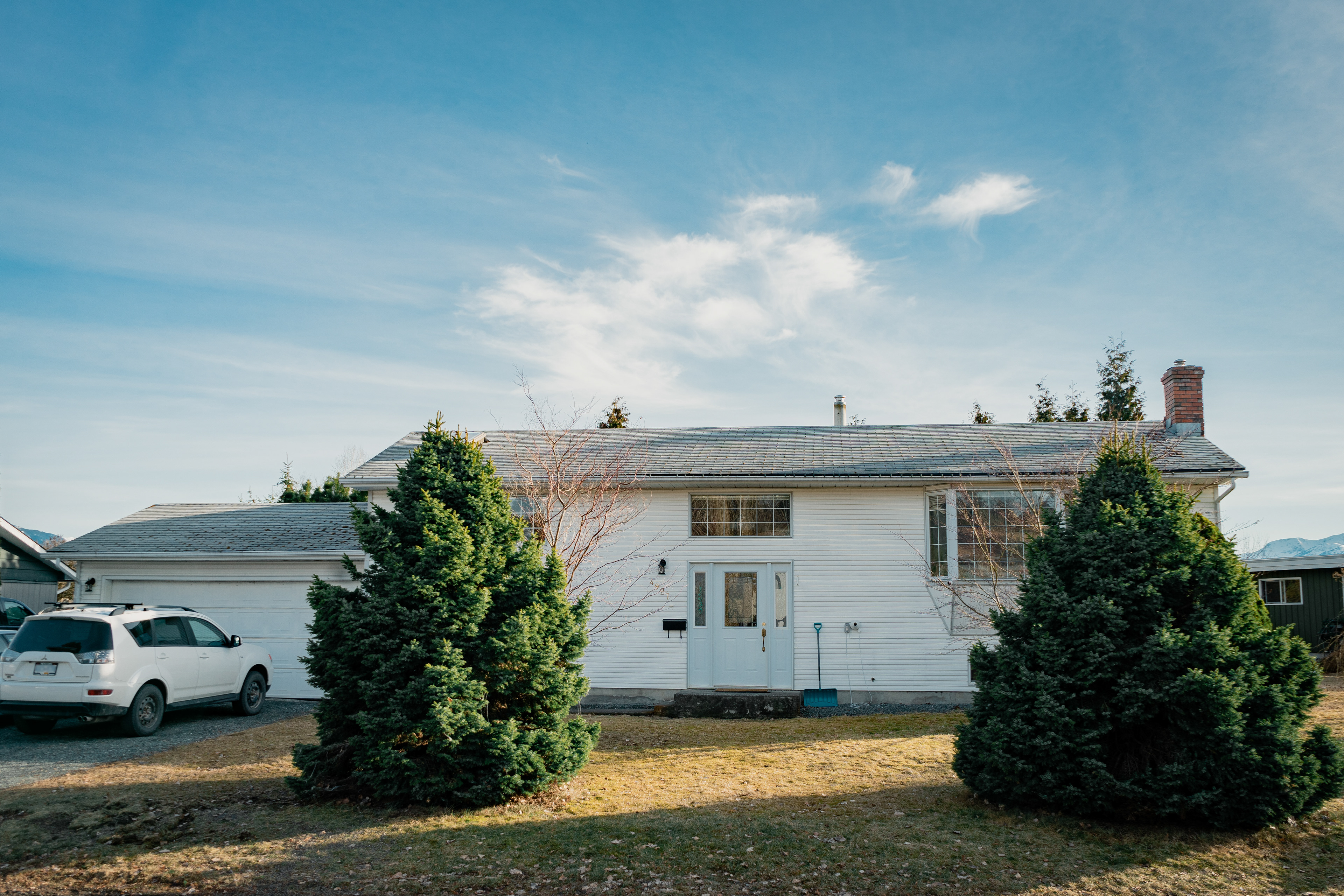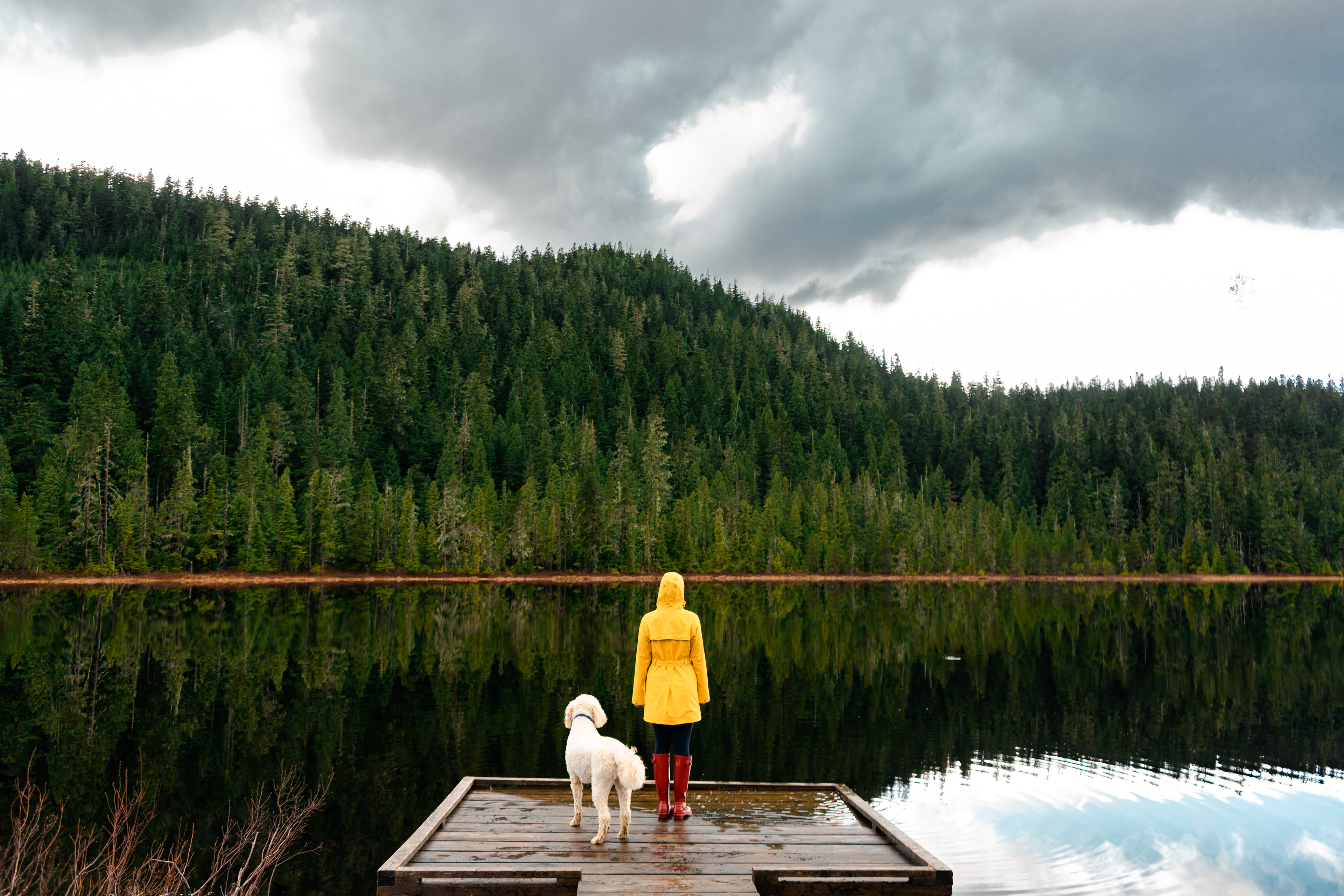 You, your family, or your business have specific needs, and I'd love to learn what those needs are and how we can capture the story or the moment you want to capture.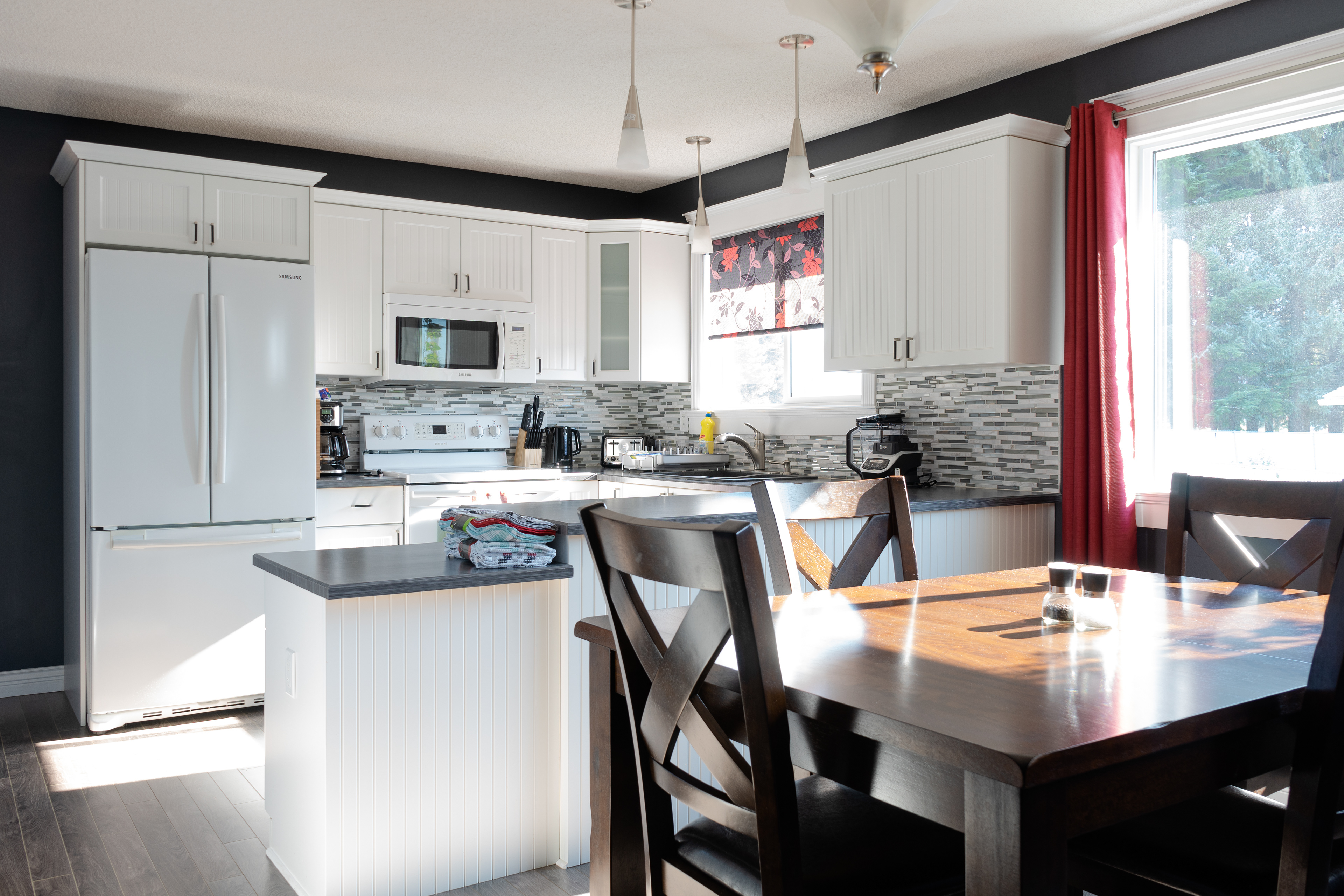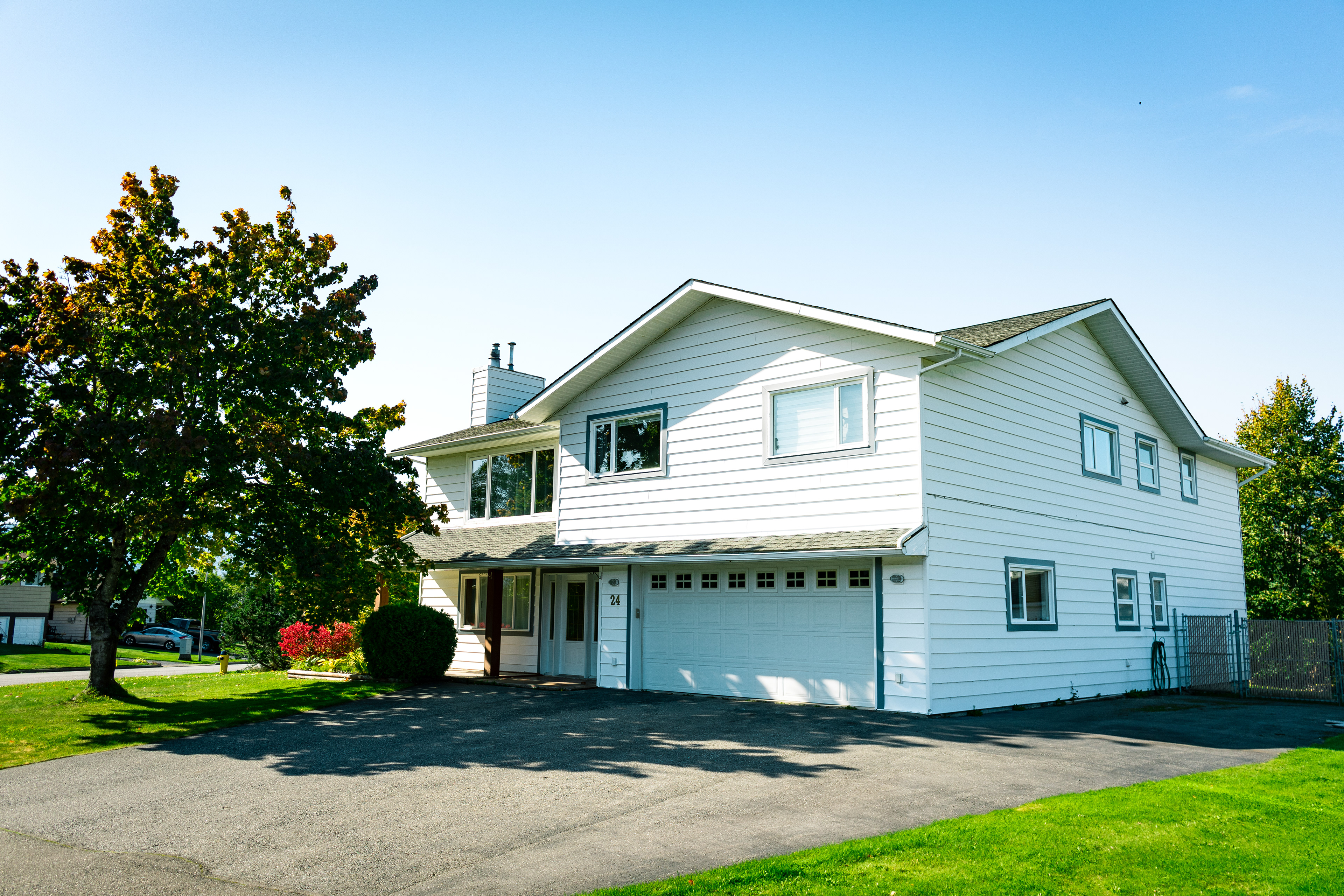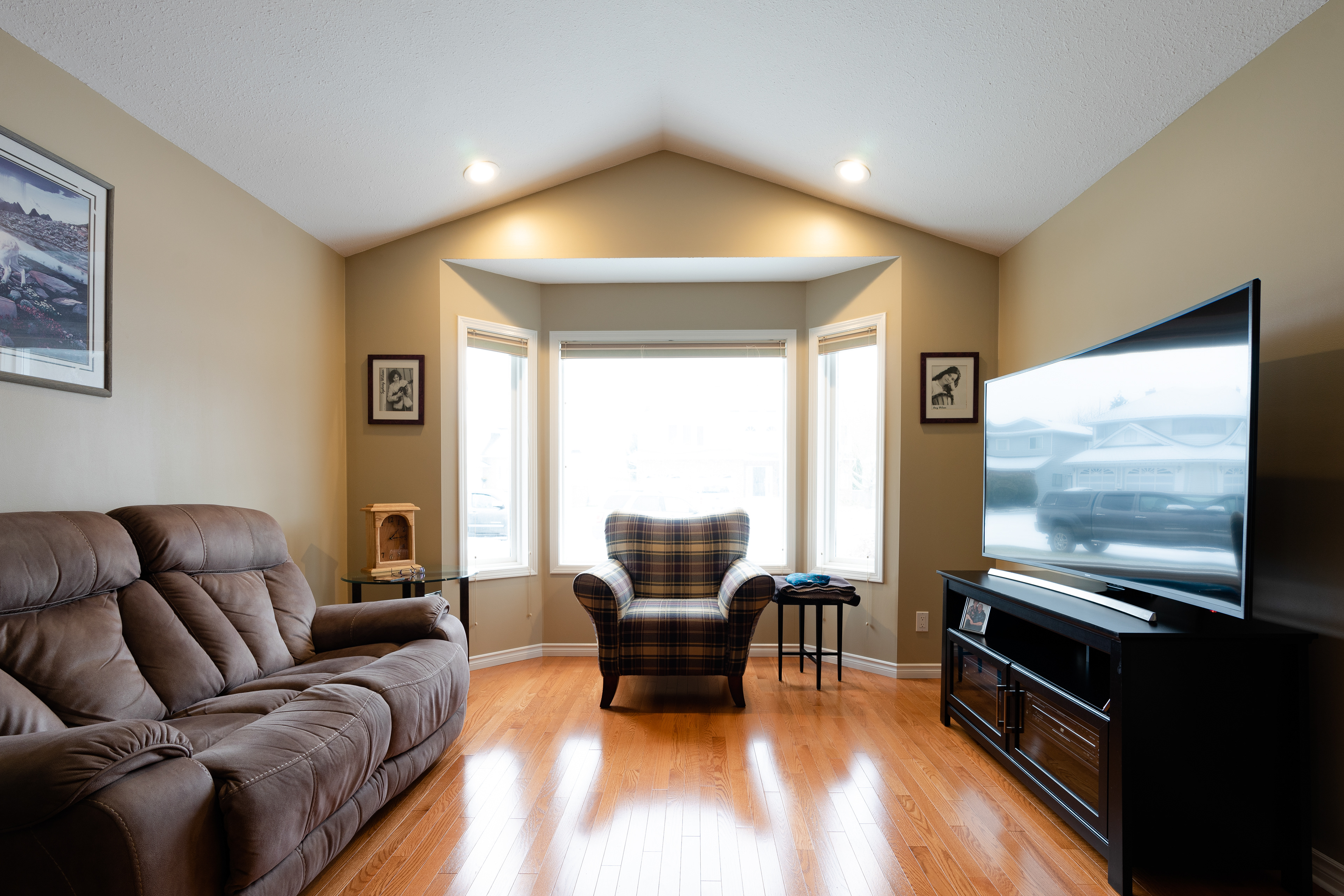 Your client wants to put their best foot forward in a competitive market. Show how big, bright, and warm your clients' homes are to draw in potential (and eventual) buyers. Realtors and private sellers in the Terrace-Kitimat area can benefit from a quick turnaround and intuitive gallery for downloading photos that comply with all MLS, personal sale (e.g. Kijiji), and social media site formats. 
Starting Investment: $100/residence
PRODUCT AND BUSINESS PHOTOGRAPHY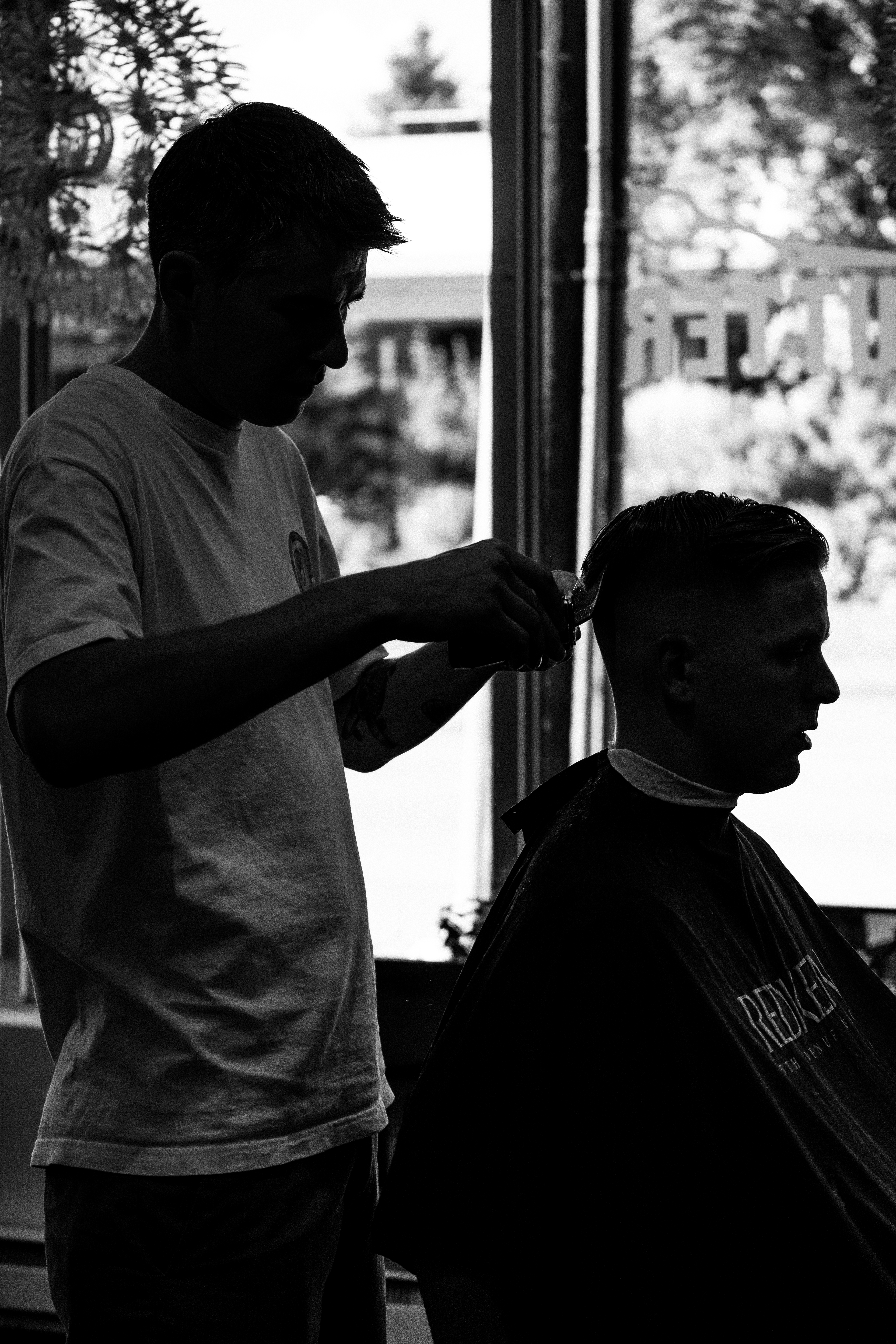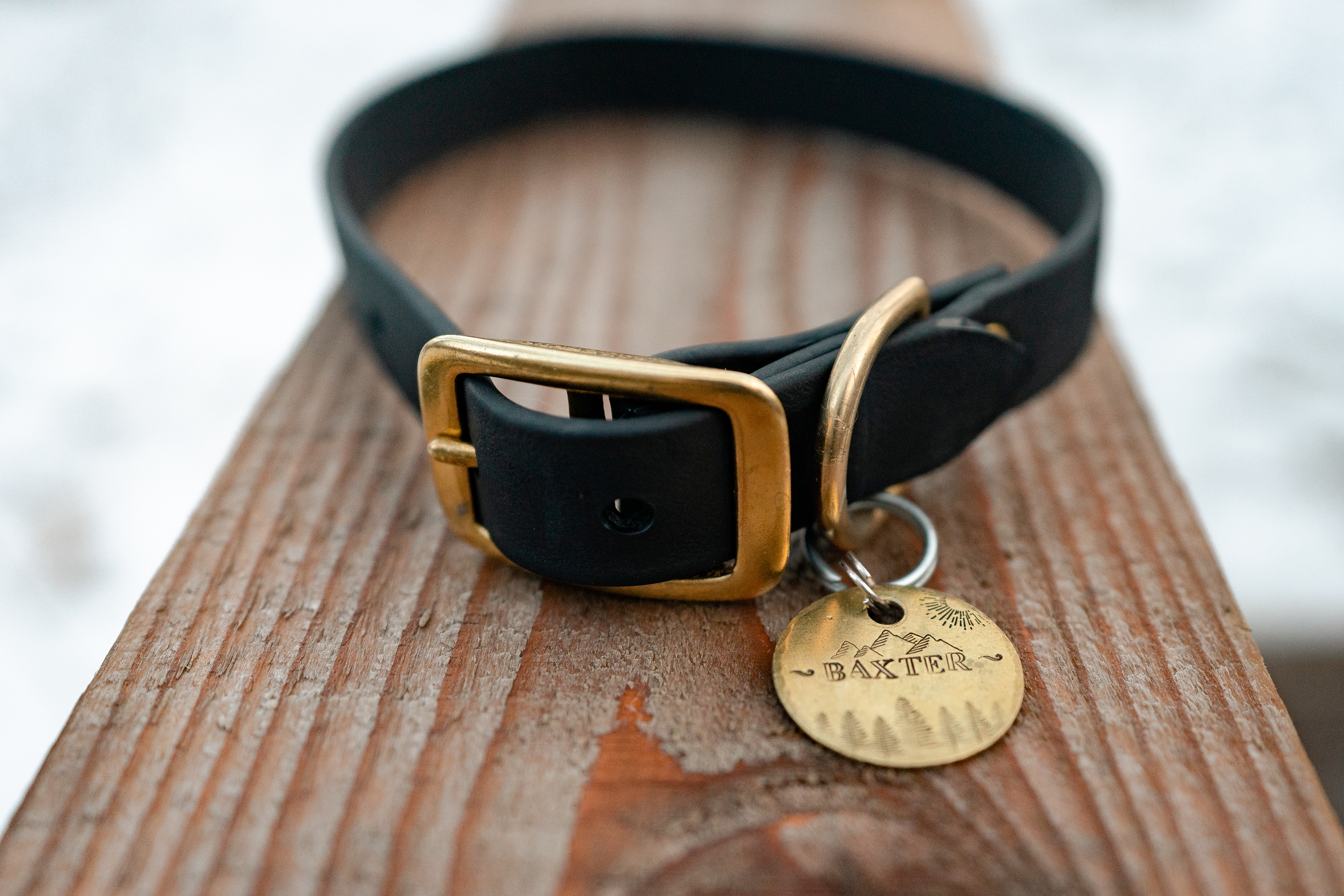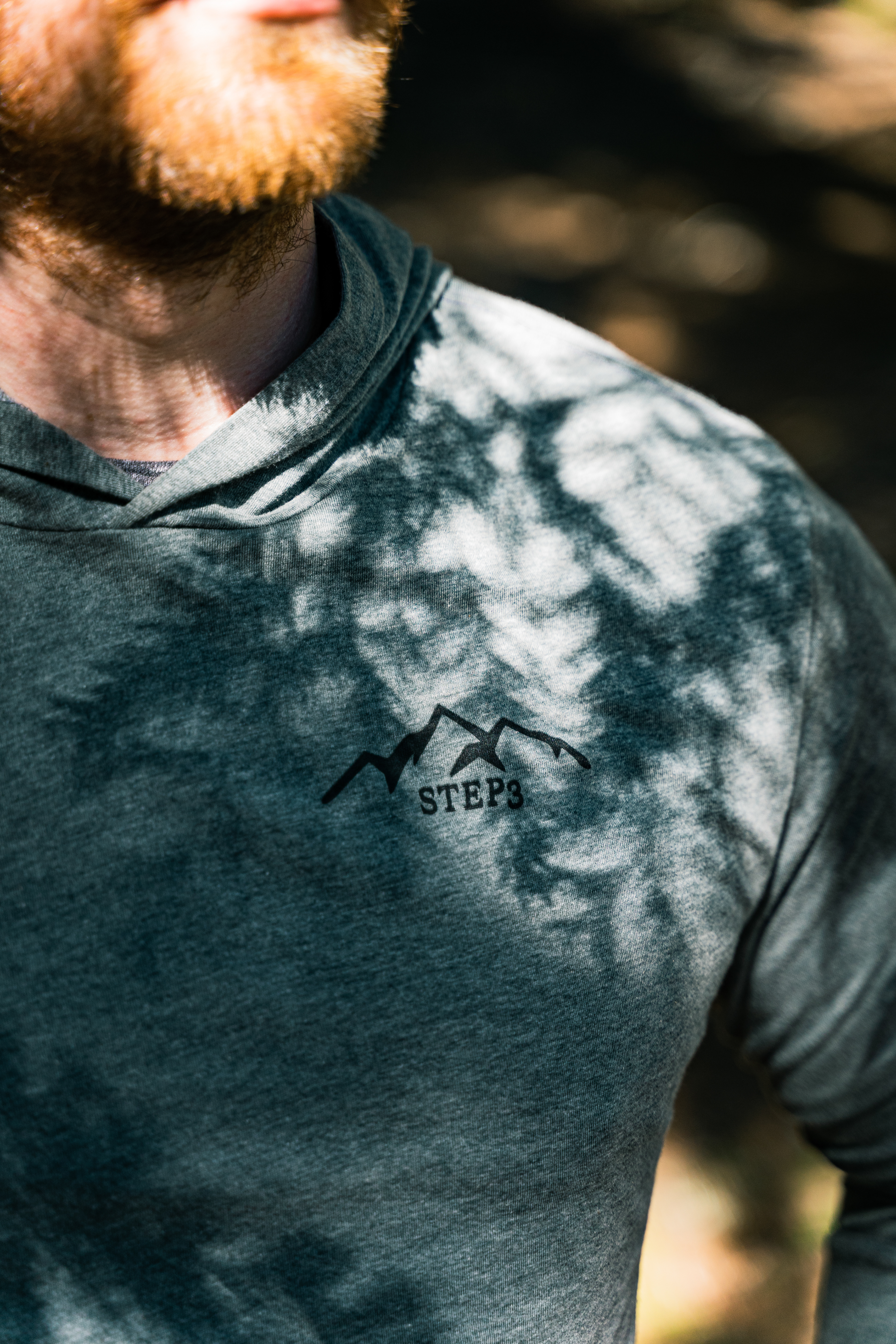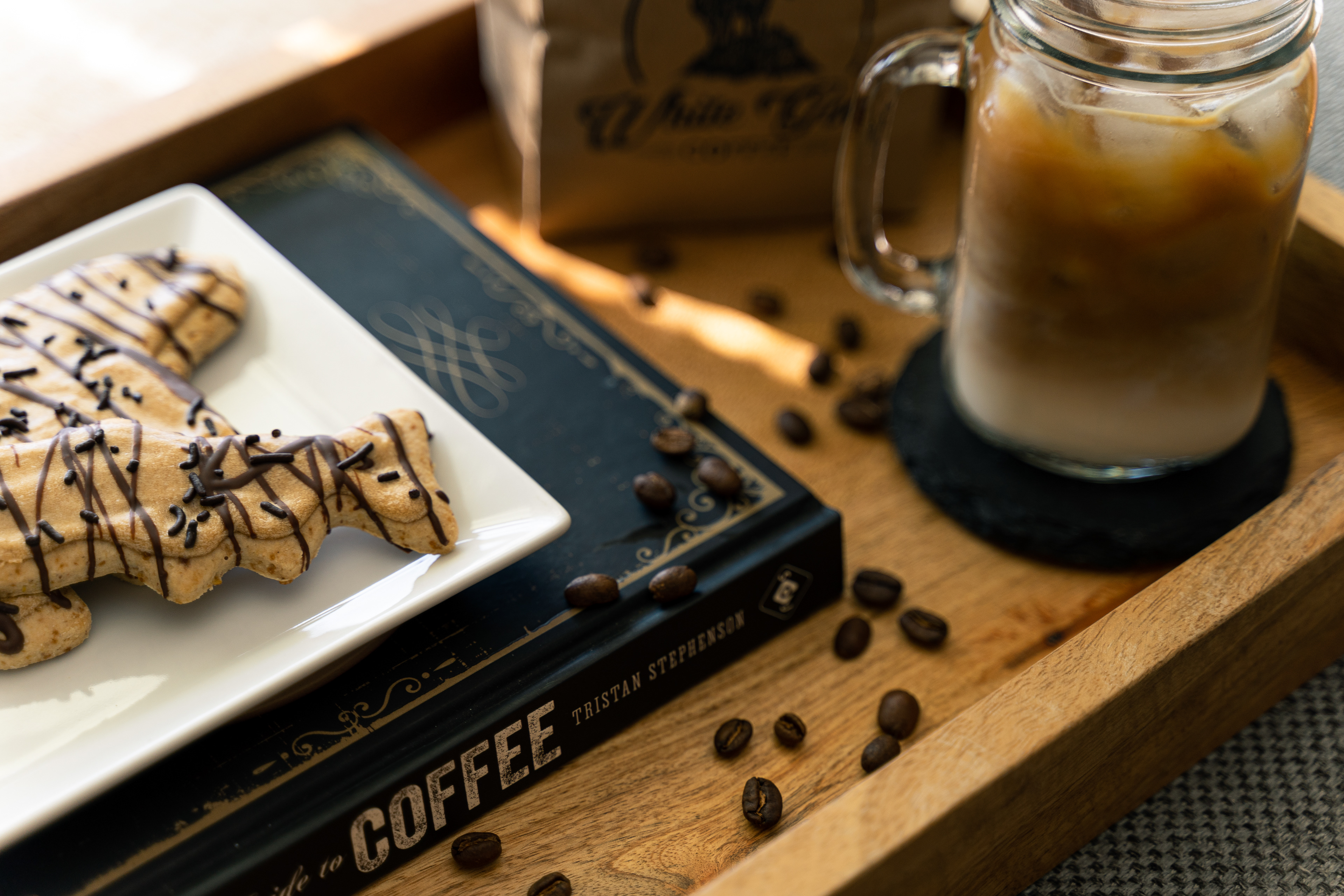 These days, your business's website and online marketing channels are a huge part of how you attract clients. Be memorable with eye-catching imagery that aligns with your brand. Tell your story and attract returning customers with a custom set of photos or video tailored to the purpose, be it print, your website, or Instagram.
Starting Investment: $200 for mini photoshoot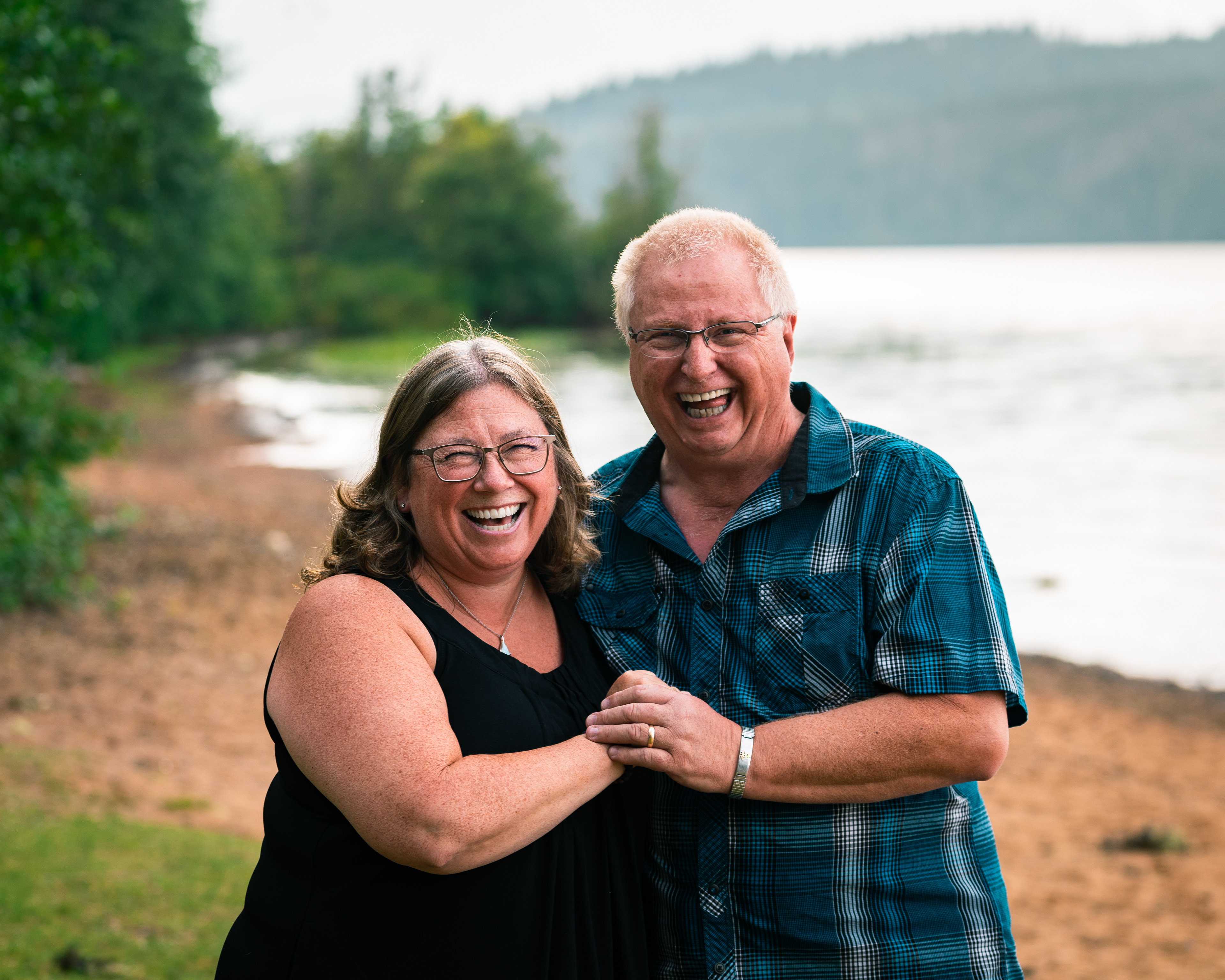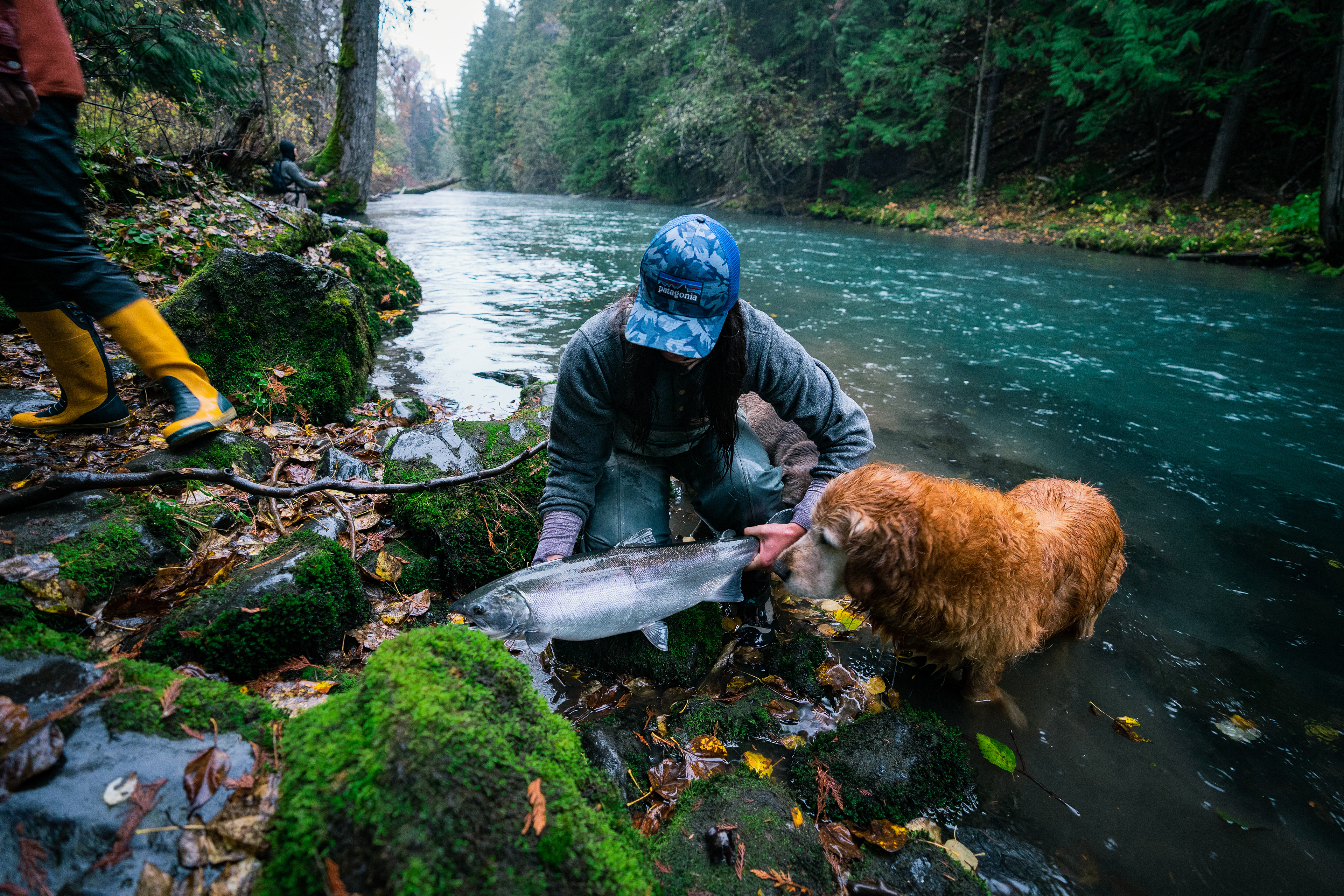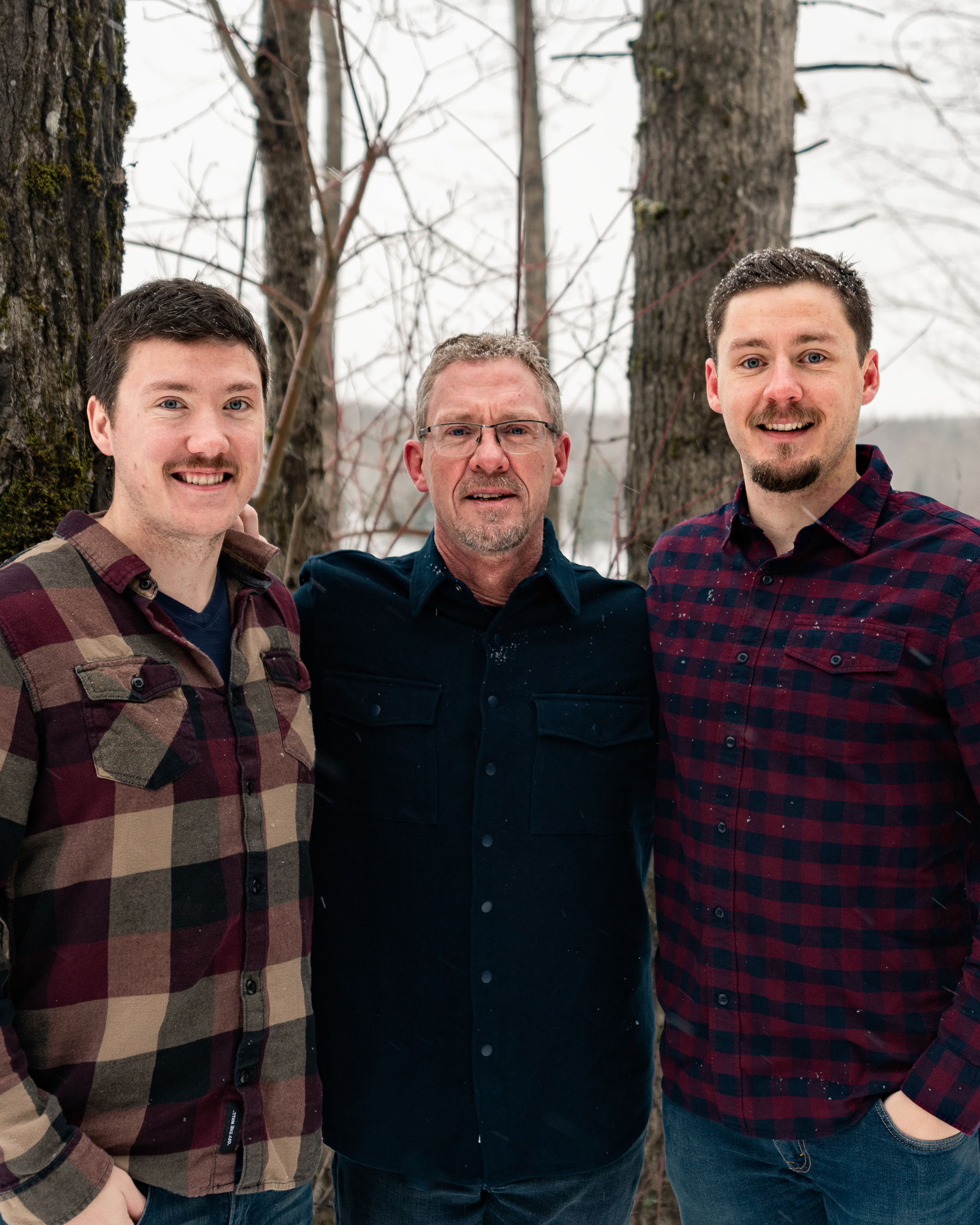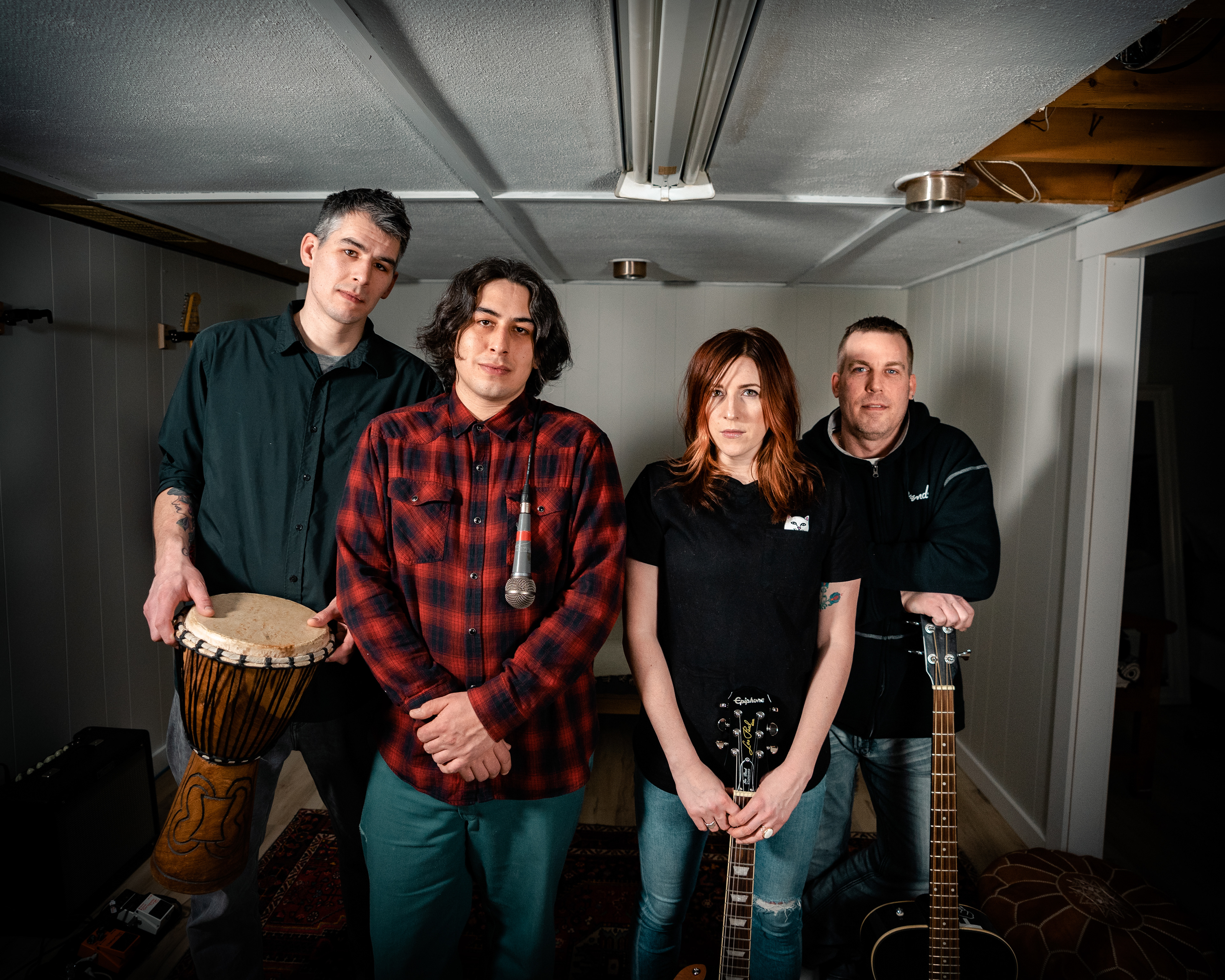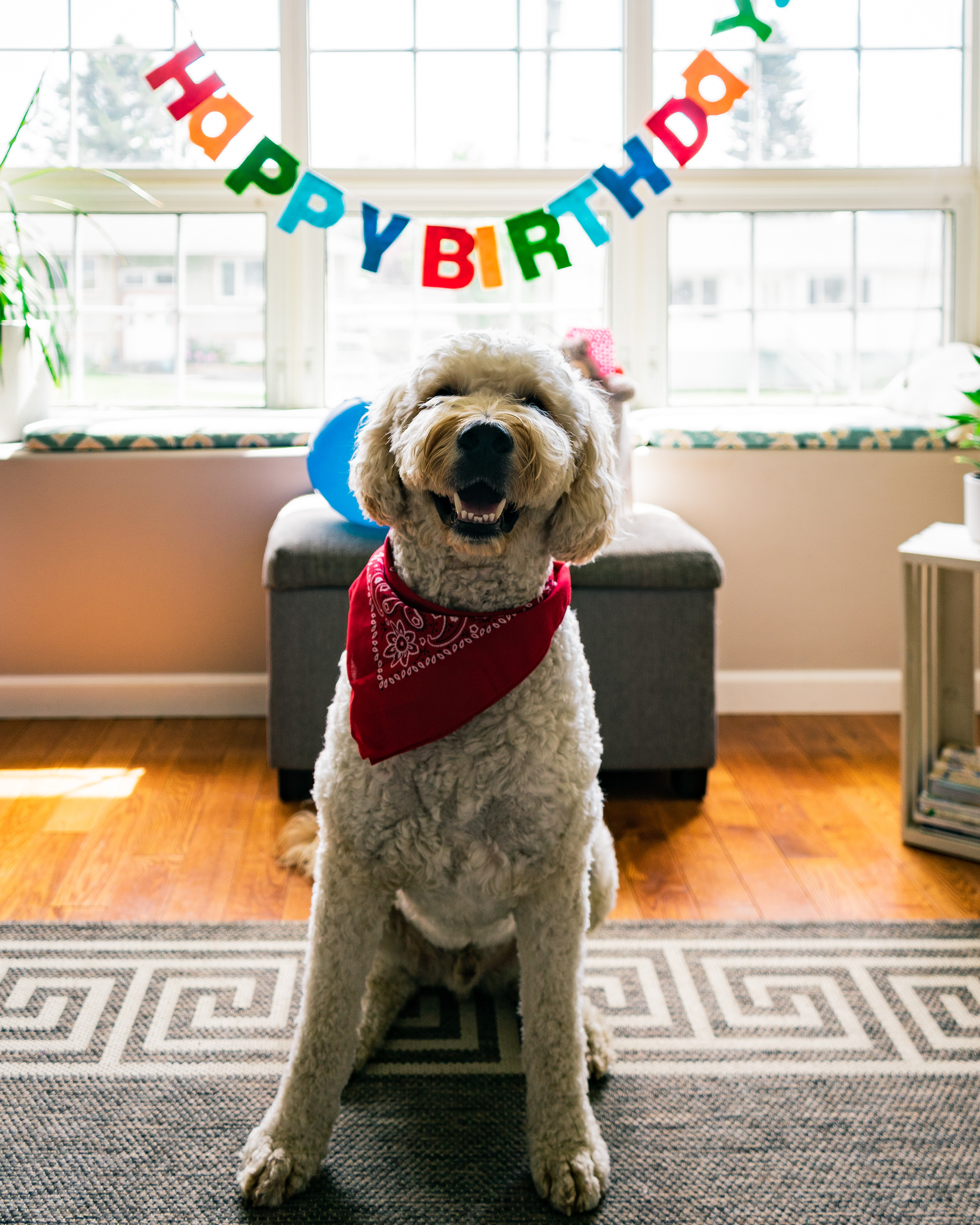 Whether it's an anniversary, a family shoot for the holiday card, or friends (furry or not), we can help you make great memories last. We can provide services around the northwest, all year long, inside and outdoors! DC Visuals has experience working with children, in rivers (yes, in) and lakes, and with fur-family members too!
Starting Investment: $100 for mini photoshoot
DC Visuals offers unique wedding videography available local to northwest BC, and all packages can be developed á la

ca

rte. If you have any questions, hit the contact button below and we can find the perfect bundle for your budget!
Starting Investment: $2650 for elopement coverage